Sleep Personality Results: Idle Independent
Welcome to the COOP Sleep Challenge
A detox for better sleep
Welcome To The COOP Sleep Challenge
Sleep Personality Results:
The Idle Independent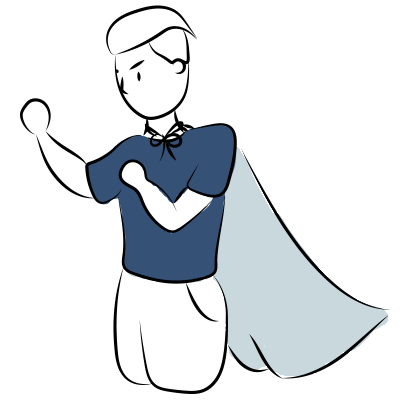 You lay in bed groggy yet unable to sleep because your significant other clings to you like a koala the entire night.
As an Idle Independent, all you crave is some personal space while you sleep so you can finally feel at peace for once. You're already surrounded by a flurry of people throughout the day, and it gets overwhelming.
There's nothing wrong with wanting to be alone, and it's not fair for you to sacrifice your sleep quality to please others. You deserve to wake up revitalized after a good night's rest. Now let's take your sleep to the next level.
Join us on our free 7-Day Sleep Challenge, a detox for better sleep.
Just click below to start day one.