We Want to Hear From You!
Tell us what you love about your Coop pillow to earn a $50 Coop Home Goods gift card.


Coop Home Goods is looking for a 20-50 second video review of our products to use in our marketing materials.

How to get started:
Grab a smartphone or a tablet that can record video.

Ask a friend to record a video of you in a room with good lighting.

Record the video in vertical orientation.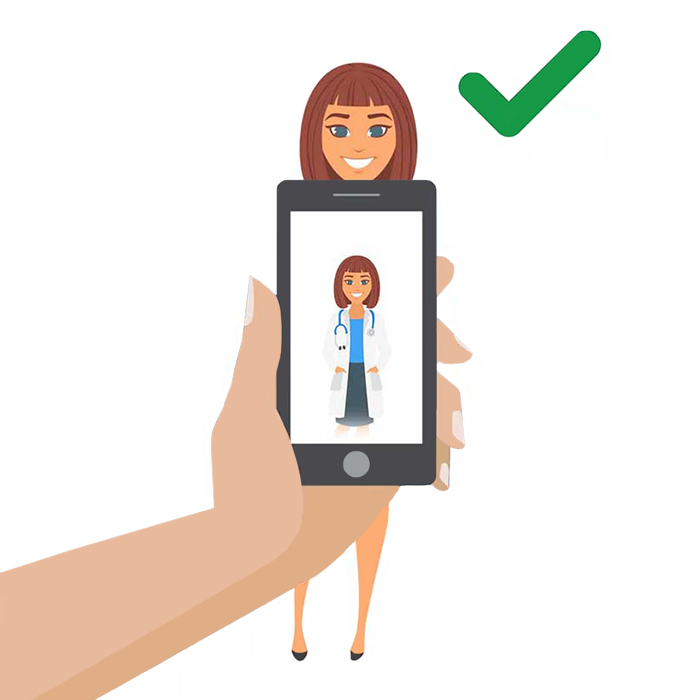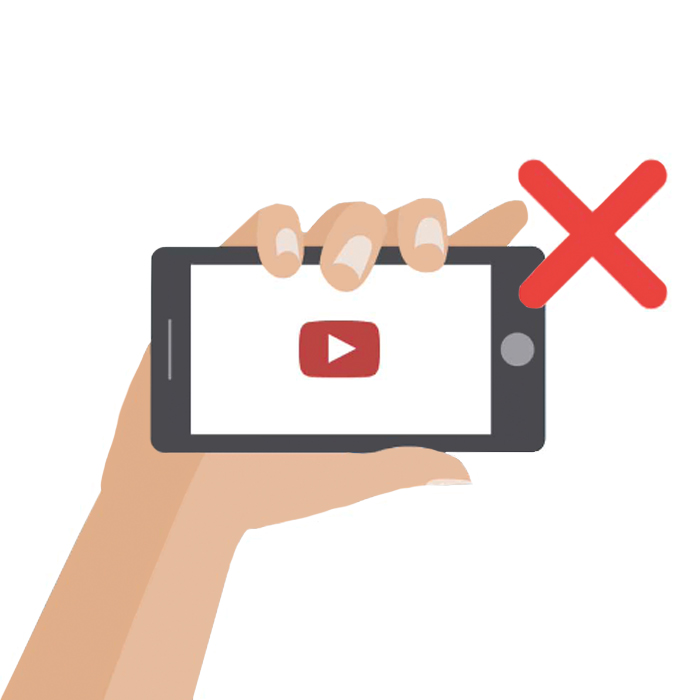 Video Requirements
To qualify for the free gift card, you must include the following elements in your video:
Clearly show your face and a Coop pillow.

Introduce your name and occupation.

Share the problems you were having with your sleep prior to sleeping on a Coop pillow.


Examples:
"I was using a ____ pillow, but there wasn't enough support so I woke up with a kinked neck every morning, etc. "
"I was never able to get a good night's rest."
"I was always feeling tired, and my allergies were acting up."

Explain what benefits you've experienced since sleeping on a Coop pillow.

Please answer: would you recommend Coop to others, and if so, why?


 
Remember to keep it short, clear, and high energy. 20-50 seconds!
aaand... ACTION!
What's next?

Once you send us your video, we'll email you your $50 Coop gift card within the next business day.

Please note that by submitting this video and by partaking in this offer, you give us permission to use the video in our marketing materials on our website and social platforms.
Please email us at marketing@coophomegoods.com if you have any questions!
Need some inspiration?
During our last open call for video testimonials, we received some amazing submissions from our customers. Here's what we put together.