Welcome to the COOP Sleep Challenge
A detox for better sleep
Welcome To The COOP Sleep Challenge
Sleep Personality Result:
The Tender Type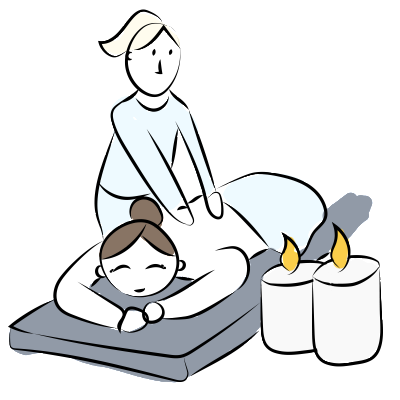 Share Your Results with Friends
As a Tender Type, you tend to be extra sensitive when it comes to your body alignment.
Most nights, you end up tossing and turning before you finally settle into a comfortable position.
By the time the sun rises, your muscles feel kinked and cramped. Ouch!
Once you find the proper tools to support your joints, you'll rest easier and wake up more refreshed. Doesn't that sound lovely? Let's take your sleep to the next level.
Join us on our 7-Day Sleep Challenge, a detox for better sleep.
Just click below to start day one.