Welcome to the COOP Sleep Challenge
A detox for better sleep
Welcome To The COOP Sleep Challenge
Sleep Personality Results:
The Dazed Dweller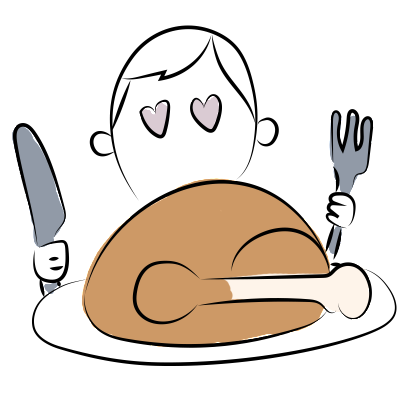 When your buddy is in need, you're the first to respond. You're selfless, caring, and responsible—basically the person everyone wants in their life.
Because you put in so much time and energy for others, you often neglect your own needs, such as eating a balanced diet and exercising regularly. These two factors directly impact your sleep quality, so you're left in a daze throughout the day.
Face it, you deserve to treat yourself better and get AMAZING sleep! Luckily, we've made a challenge to guide you through simple and easy-to-follow steps to help you get the best sleep of your life!
Join us on our free 7-Day Sleep Challenge, a detox for better sleep.
Just click below to start day one.