Are you ready for the best sleep of your life with the greatest pillow you'll ever meet? That may sound like an overload of superlatives, but we've got thousands of five-star reviews to prove that people genuinely love our pillows. To help you find out what they're saying about us, we've rounded up our top press features from Apartment Therapy, Refinery 29, Business Insider, and more.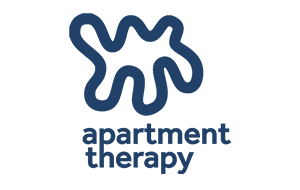 In a pursuit to find the perfect pillow, Apartment Therapy gathered three types of sleepers to test out the five best-selling pillows on Amazon. Each tester provided their feedback on each pillow and decided which pillow worked best for them. They determined the overall winner to be the Coop Home Goods Pillow, with an average A rating.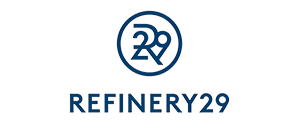 Refinery 29 writer Jessica Chou featured the Coop Home Goods Adjustable Shredded Memory Foam Pillow as the pillow that transformed her sleep due to its comfortable texture and support. After explaining its features, Chou praised the pillow's success in alleviating her chronic shoulder and neck pain.

The Insider Picks team reviewed dozens of pillows to narrow down their list of best bed pillows. The Coop Home Goods Pillow came out on top as the best overall pillow. Their team wrote that the pillow provided "perfect support and variable firmness."

After Good Housekeeping's team of textile professionals and consumer testers evaluated several memory foam pillows based on factors like comfort, support, and pressure relief, they deemed the Original Pillow as the best overall pillow.

Esquire dubbed the Coop Eden Pillow as the best hypoallergenic pillow out of their selection of the best pillows.

Prevention named the Coop Eden Pillow as the best customizable pillow for stomach sleepers.

The Coop Eden Pillow topped Bustle's list as "the overall best cooling memory foam pillow."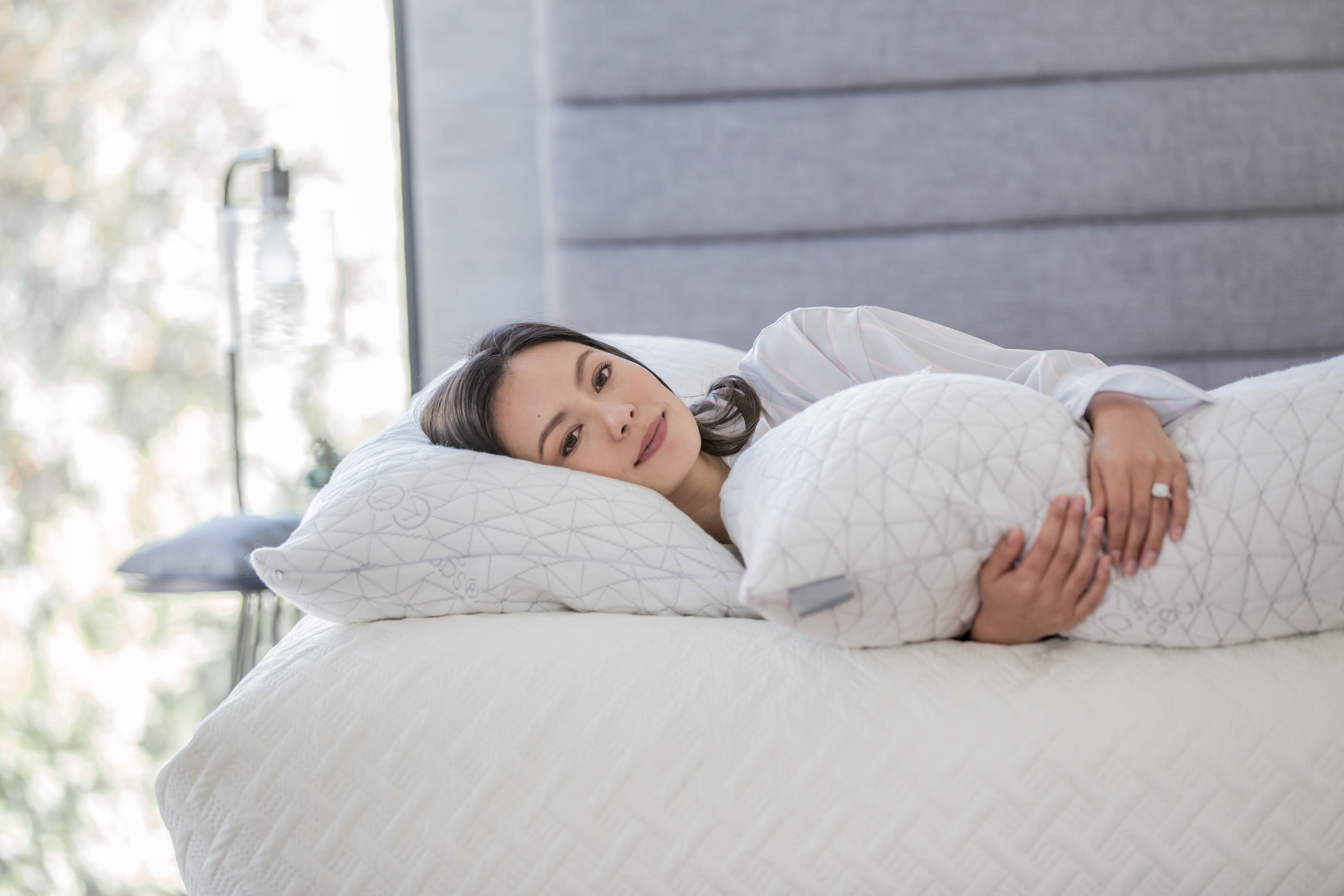 Your pillow should adjust to you.
To put it simply, different people require different pillows. Side sleepers benefit most from a firm pillow with a higher loft, stomach sleepers should try a soft, flatter pillow, and back sleepers will enjoy a medium density pillow.
As such, we at Coop Home Goods strive to provide a variety of pillows to suit every sleeping type. To create an even more customized experience, each of our pillows is adjustable due to its shapeable, cross-cut memory foam fill that can be added or removed to each user's liking. Along with its breathable fabric and amazing hand feel, it's no wonder that so many people are writing about us!